Columbia Access Neuroscience (CAN)
Columbia Access Neuroscience (CAN) is an informative two-day event for students from underrepresented backgrounds who are interested in pursuing a Ph.D. in neuroscience. This fully funded event is an opportunity for students to visit our campus and learn how to compose a competitive Ph.D. application, learn about life as a Ph.D. student, and network with current faculty and students. 
This event is geared for students from early stages of their scientific career to students who are planning on applying to the coming application cycle (sophomore undergraduates to post-baccalaureate students).
Information regarding CAN 2024 will come in the following months.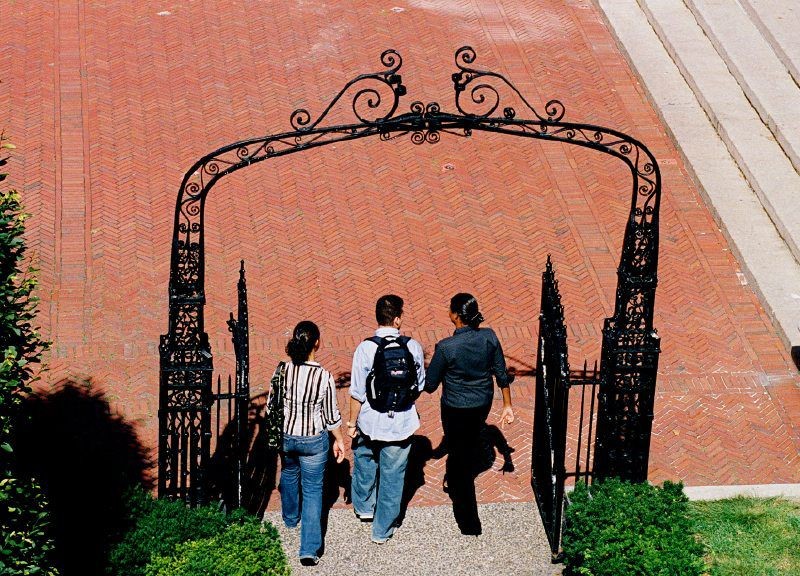 The program intends to encourage participation of underrepresented students in Neuroscience research. The program is designed for undergraduate students in their sophomore, junior and senior year as well as recent graduates with an interest in doctoral level training in neuroscience. Applicants must be U.S. Citizens, permanent residents or individuals holding DACA status to qualify and meet at least one of the following criteria to apply.
Individuals from an underrepresented racial or ethnic group defined by the National Science Foundation. These groups include Blacks or African Americans, Hispanics or Latinos, American Indians or Alaska Natives, Native Hawaiians and other Pacific Islanders, individuals who are first generation U.S. Citizens or first generation in their families to attend a four-year college, individuals who have experienced financial hardship as a result of family economic circumstances, individuals with disabilities, who are defined as those with a physical or mental impairment that substantially limits one or more major life activities.
Track 1: Are you a student curious about a scientific career?
Learn about life as a PhD student
Learn about neuroscience research
Track 2: Are you a student or recent graduate applying to PhD programs?
Get feedback on your graduate application 
Network with faculty and students
Filled out application form (please check back for link to form),
A personal Statement and
One letter of recommendation is required, two letters optional
The CAN 2024 application deadline will be announced at a later date. Applications are not currently open.